A 3 man limit of walleyes taken off one of the local lakes, just 10 minutes away from the lodge, in the spring of 2015.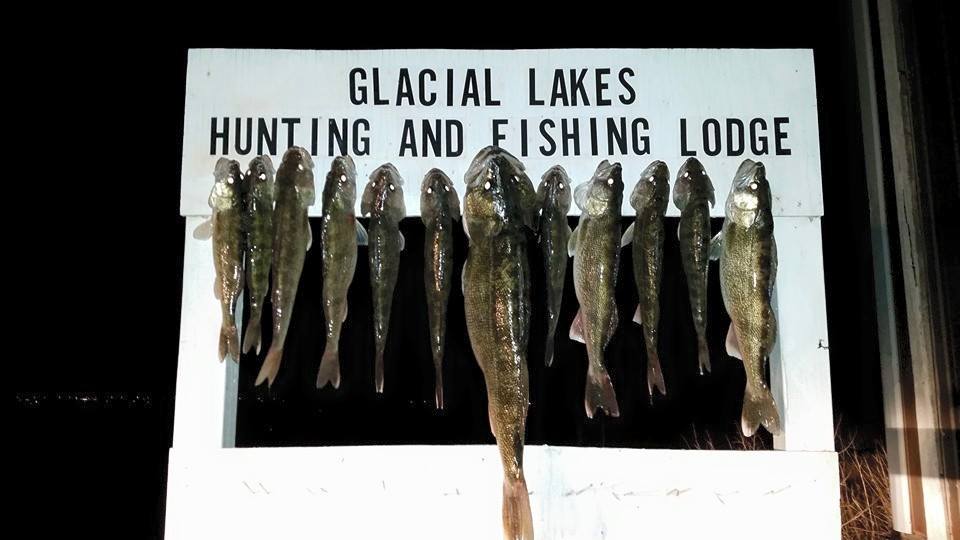 Cory with a walleye taken during the spring of 2015.
Lodge owner Candace with her buck taken during the 2015 rifle season.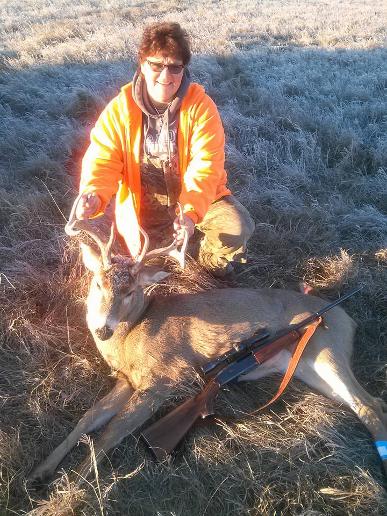 Cory with a 19 lb. northern pike off of Rush Lake casting during the spring.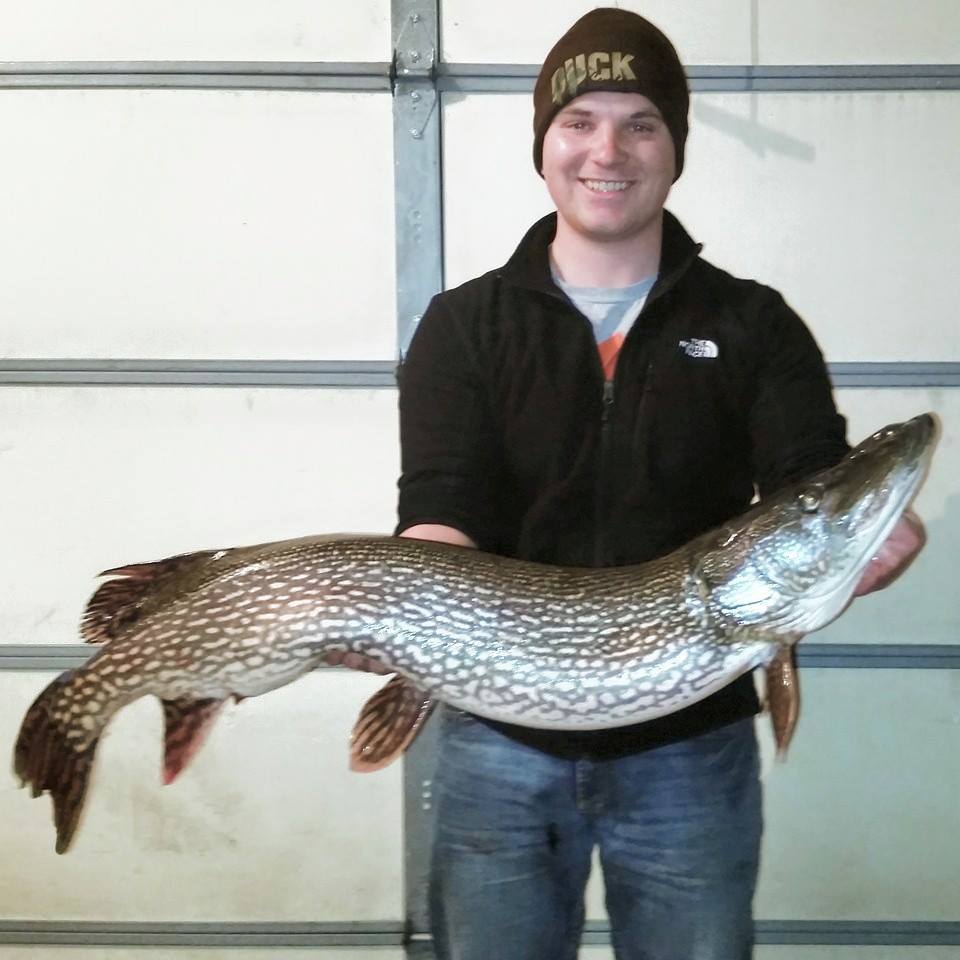 Mike with a nice smallie taken on Enemy Swim Lake ice fishing.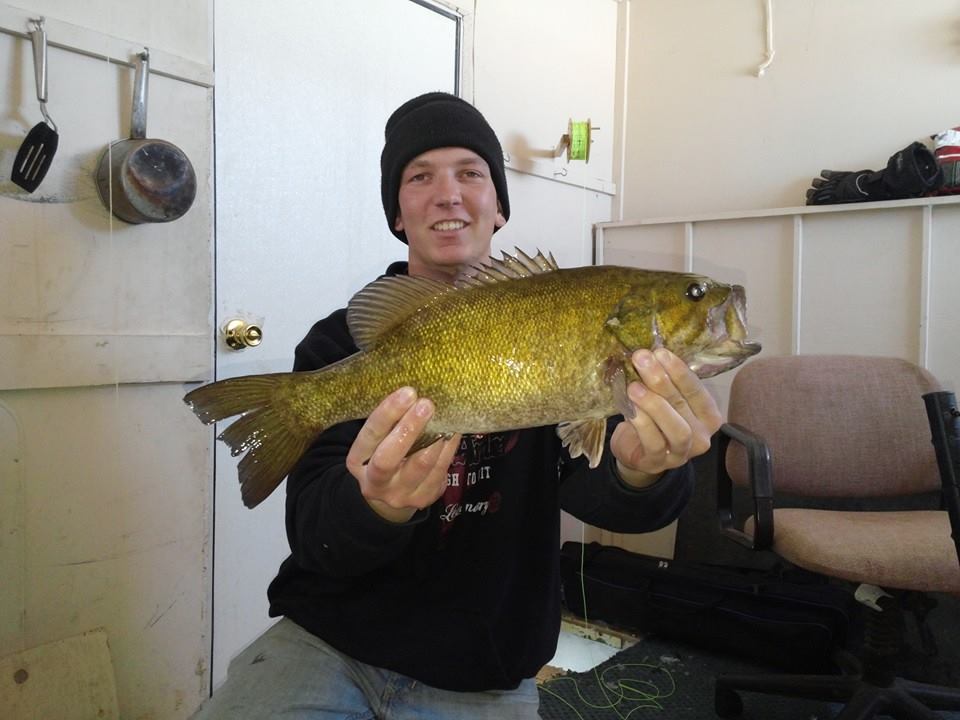 The De Boer clan nailed the jumbo perch through the ice on their stay in December 2013.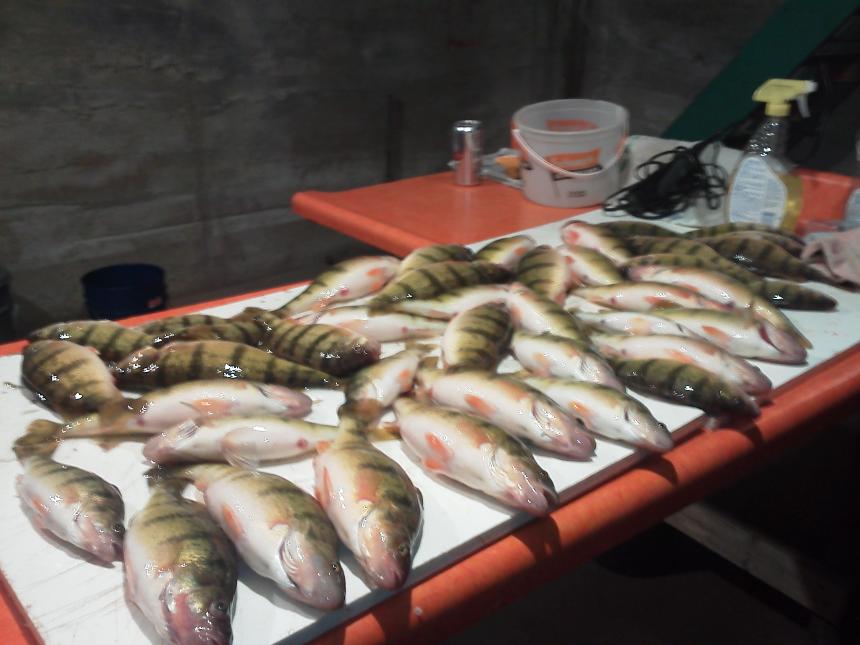 The crew from Missouri had a great pheasant hunt with us in October 2013.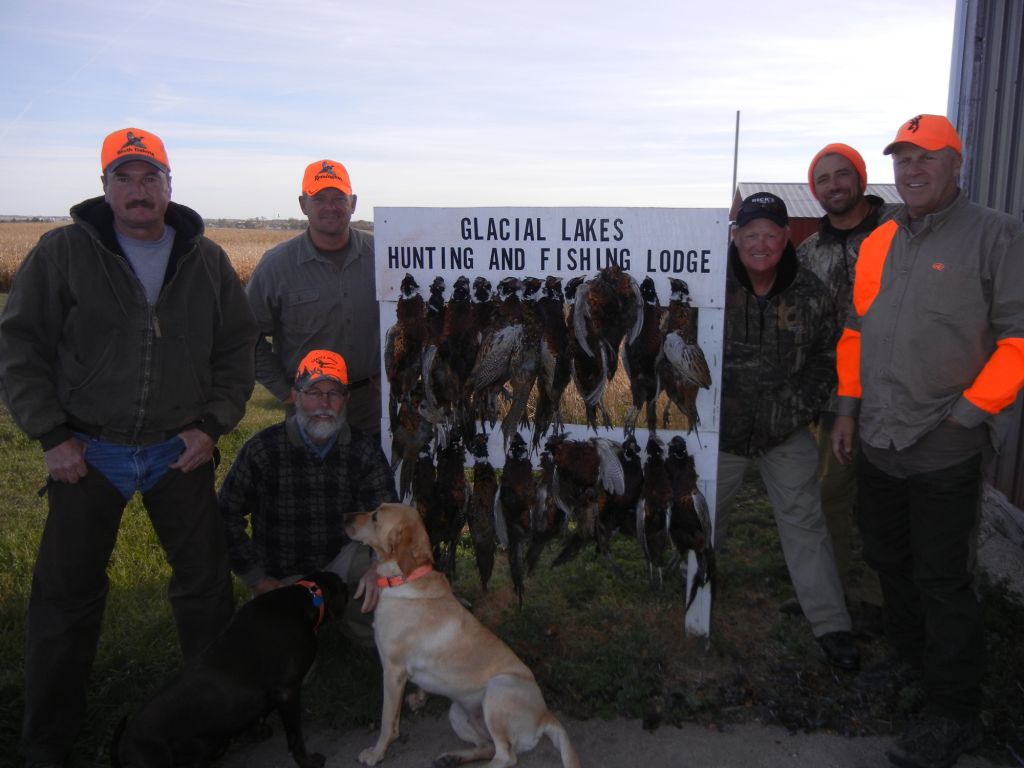 The Iowa crew nailed the walleyes during their stay in the summer of 2013.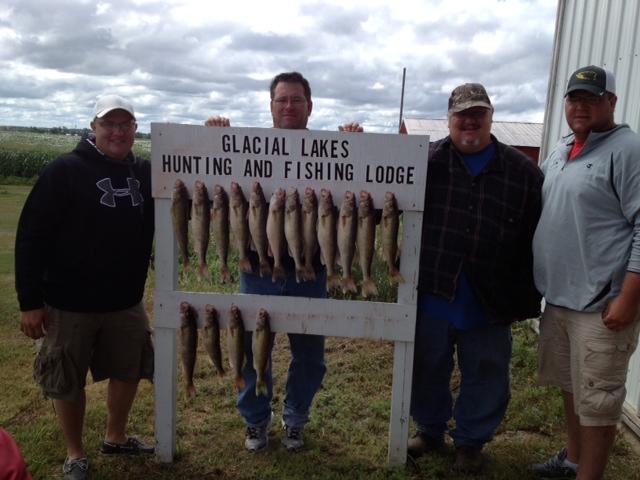 A huge mess of bluegills caught in the Glacial Lakes Region.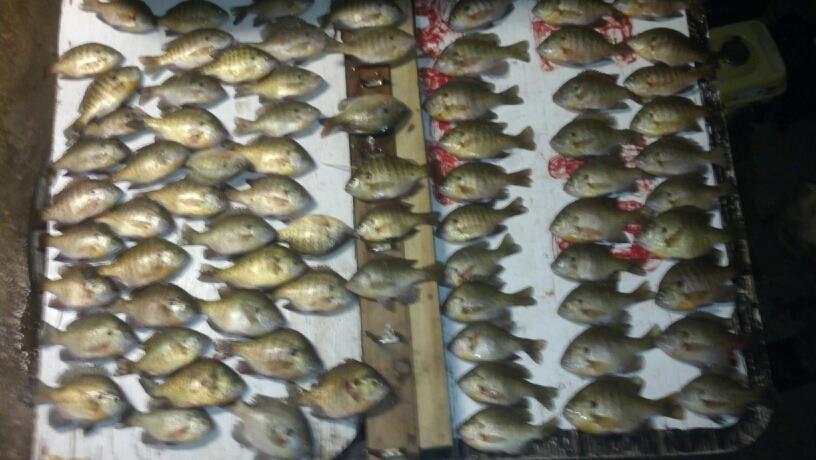 Some happy fishermen in August of 2012 with their huge catch of walleyes!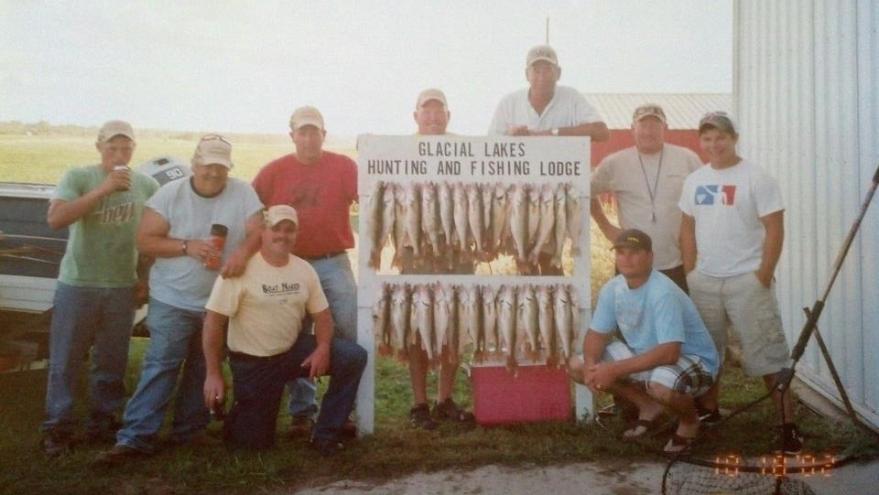 Another successful catch of walleyes, crappies, and perch.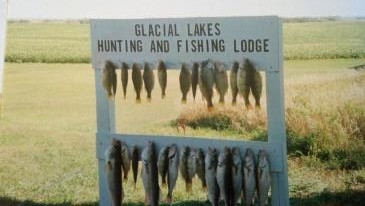 Some pheasants harvested in the 2012 season.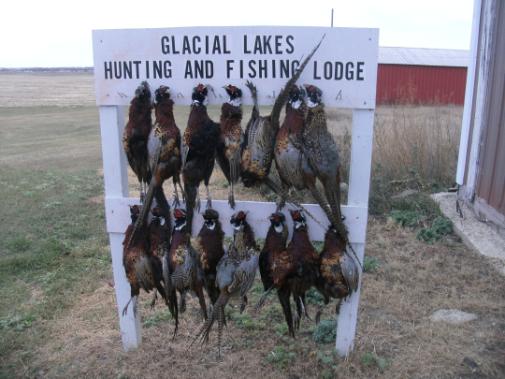 Some mallards and teal taken near the lodge.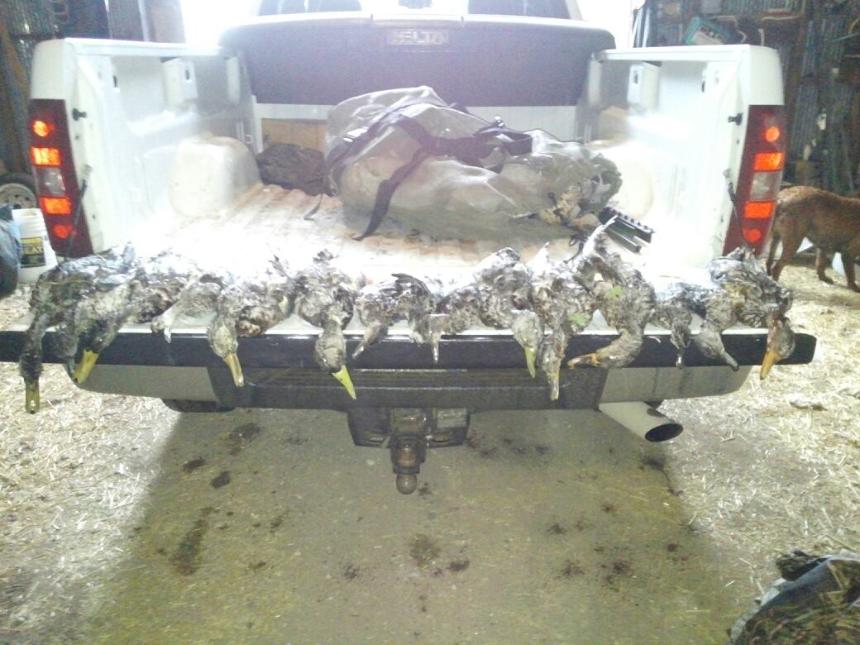 If you would like to post your own pictures of trophies, or of just having a good time at our lodge, email them to either

lczirbel@itctel.com or cory.zirbel39@gmail.com

We really appreciate it!!