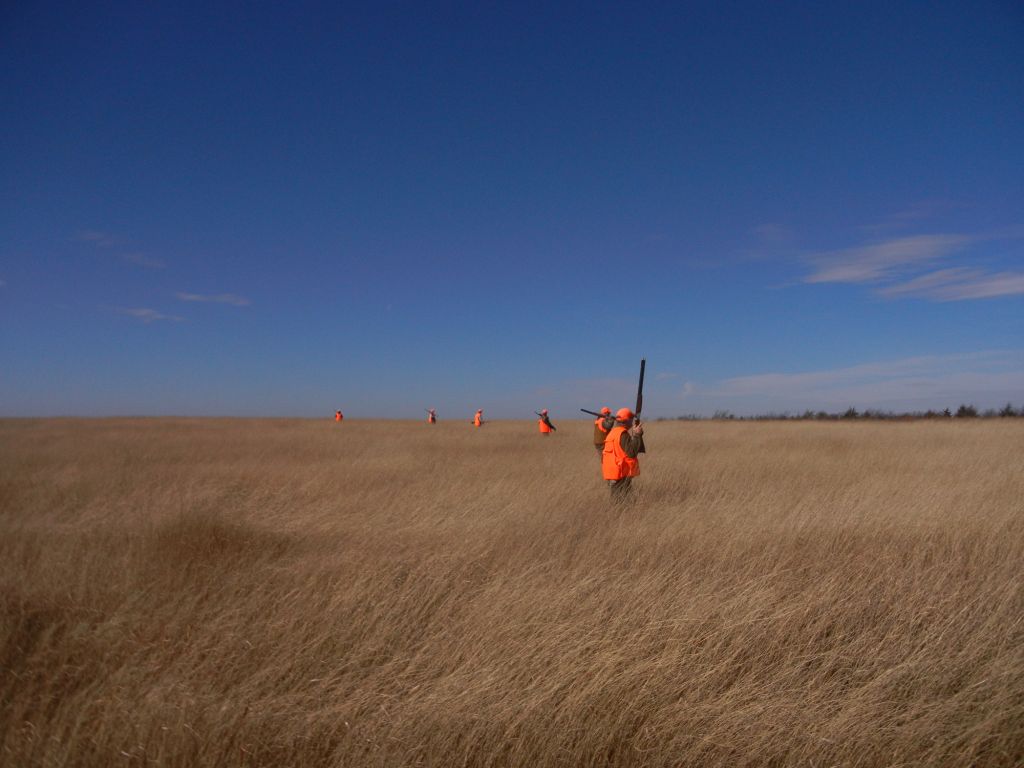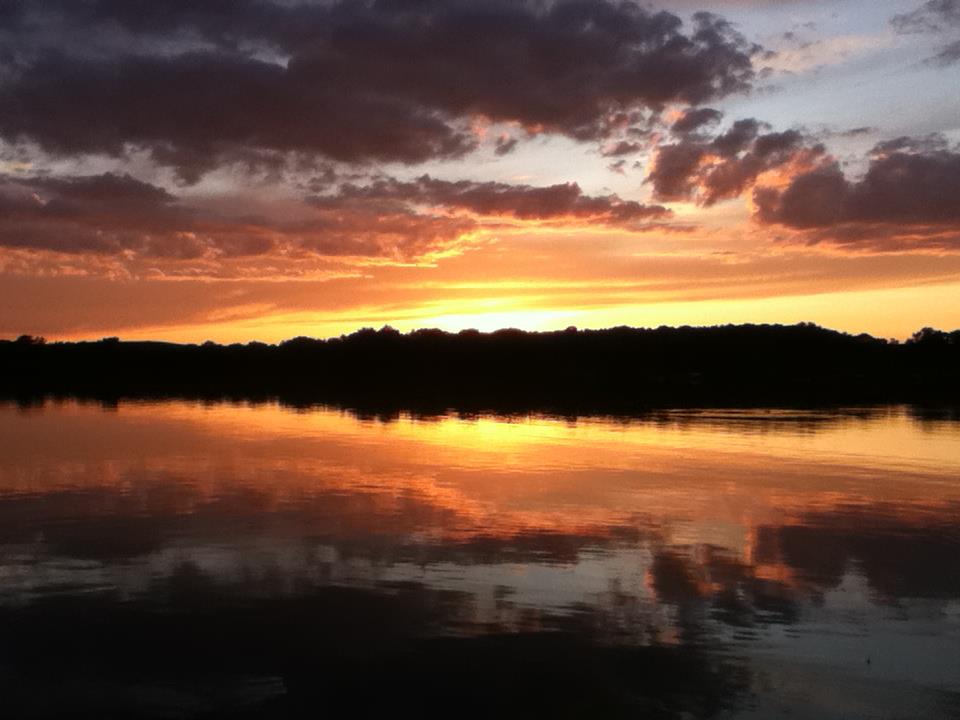 LODGE IS NEWLY REMODELED ON THE MAIN FLOOR
COME CHECK IT OUT!

*NEW PICTURES OF TROPHIES*
CHECK IT OUT ON THE TAB TO THE RIGHT
HAVE YOUR OWN PICTURES OF YOUR OWN TROPHIES TAKEN AT THE LODGE?!
SEND THEM TO

lczirbel@itctel.com or cory.zirbel@lakeareatech.edu

Welcome to the Glacial Lakes Fishing and Hunting Lodge website. Glacial Lakes Lodge offers 7 major lakes for bass, pan-fish, perch, walleye, and pike fishing,and they are all located within 15 minutes of the lodge!! The Glacial Lakes Lodge is located 1.8 miles north of Highway 12 on 444th Ave or half mile north of Blue Dog State Fish Hatchery. The lodge includes dishes, silverware, cooking utensils, stove, microwave, refrigerator,and a fish/small game cleaning station. Bedding and towels are also included. The lodge has 2 full sized bathrooms (one with a tub, and other with a shower) and has a outside grill and a porch.
Kids 10 and under FREE (please furnish sleeping bag)

Group of 6-7 singles $35.00/night per single

4 couples $45.00/night per couple

Minimum 3 singles Maximum 8 singles or 4 couples
The lodge is now offering ice shack rentals. We currently only have two so you will have to call ahead of time if you are interested.
For more information
Candace Zirbel @ 605-520-4407
Or mail us at:
Glacial Lakes Fishing & Hunting Lodge
Candace Zirbel
45021 144th St
Ortley SD 57256
PLEASE COME BACK FOR MORE
UPDATES!
OUR FISHING REPORT IS BROUGHT TO YOU BY THE SOUTH DAKOTA GAME, FISH, AND PARKS WEBSITE